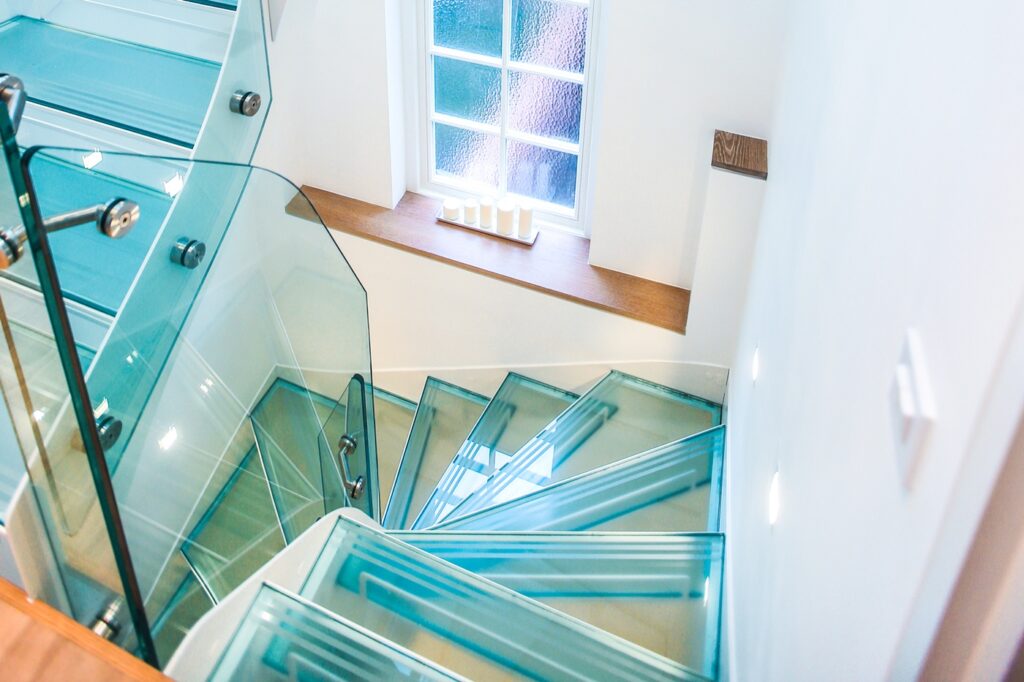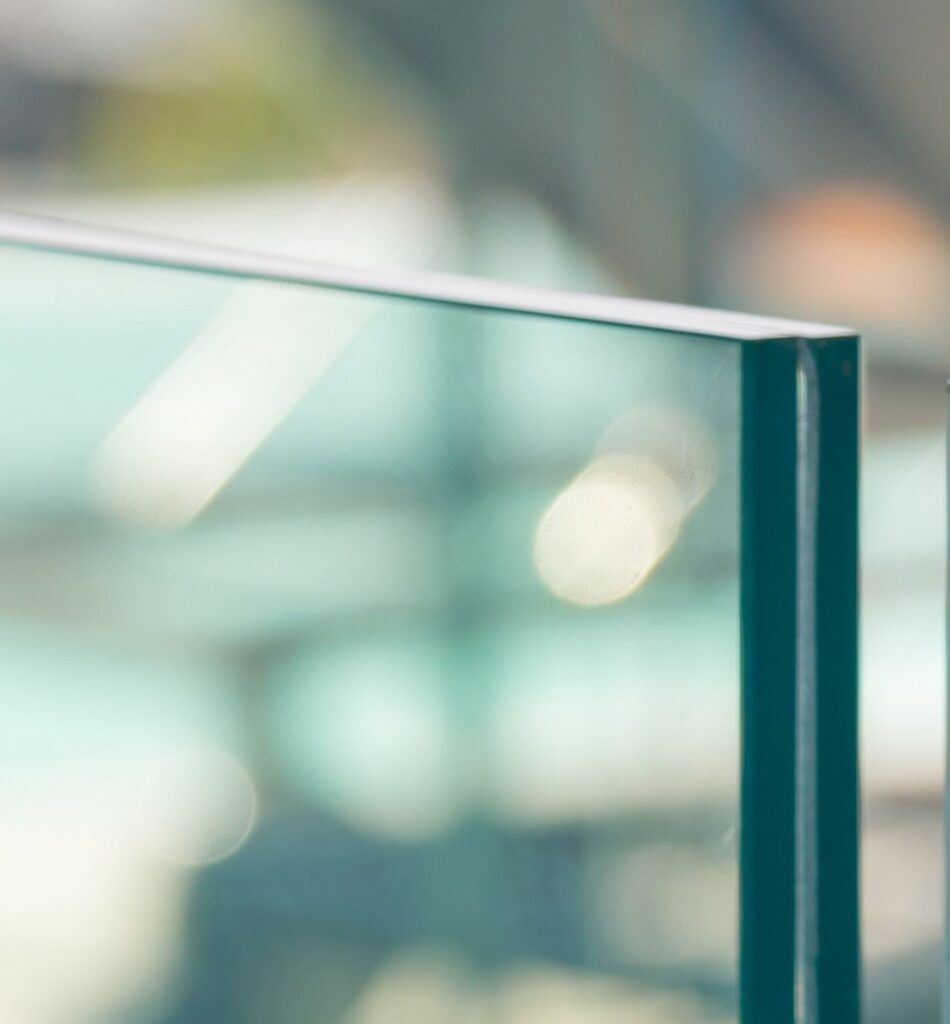 Walk On Glass Floors
Here at the The Glass Warehouse, we have a complete range of walk on glass for you to choose from. The walk on glass floor can be used in various areas within the home or business to create a modern, contemporary feel.
We supply only the most durable and reliable walk on glass panels that are designed to last and provide you with a high-quality finish for longer. From our collection of walk on glass panels, you'll be able to choose between a variety of styles and designs, all of which will allow you to brighten up the darkest areas within your home or office.
Why not apply the walk on glass to your stair treads? These can enhance the overall appearance of your staircase, ultimately making your property look and feel more spacious.
The team at The Glass Warehouse can provide you with any additional support that you require, ensuring that you choose the right thickness for your walk on glass floor, so don't hesitate to get in touch with us to discuss your needs and wants in more detail!
Allows light to dark spaces
Stunning design perspective
Available in variety of thickness
Suitable for stair treads
What Our Customers Say
S Hampshire, United Kingdom
Very competitive prices, best I could find. Delivery was very fast for bespoke sized glass. One of my glass panels was chipped, I contacted one of the team and it was re-made and delivered within 1.5 days. Great service and coms. Thanks.
Fantastic company. I've been using these guys for around 3/4 years, not only do they complete our orders in very short notice, they delivery and exceed our expectations…9/10
Keep up the good work!!!
Excellent level of customer service, from offering advice to assist in choosing the most suitable glass to prompt helpful delivery.
M Purewal, United Kingdom
I've just replaced my wooden staircase balustrades with toughened glass. I used Express Toughening to supply the 10mm thick glass panels. The company is very professional and helpful. The project went well.
G Millett, United Kingdom
Fast quotations, fast processing and on time deliveries. Without doubt this supplier is at the top of their game.
Fast turnaround on orders. Mostly deliver, but can collect for trade customers. Every kind of glass you can imagine cut to mm accuracy by laser.