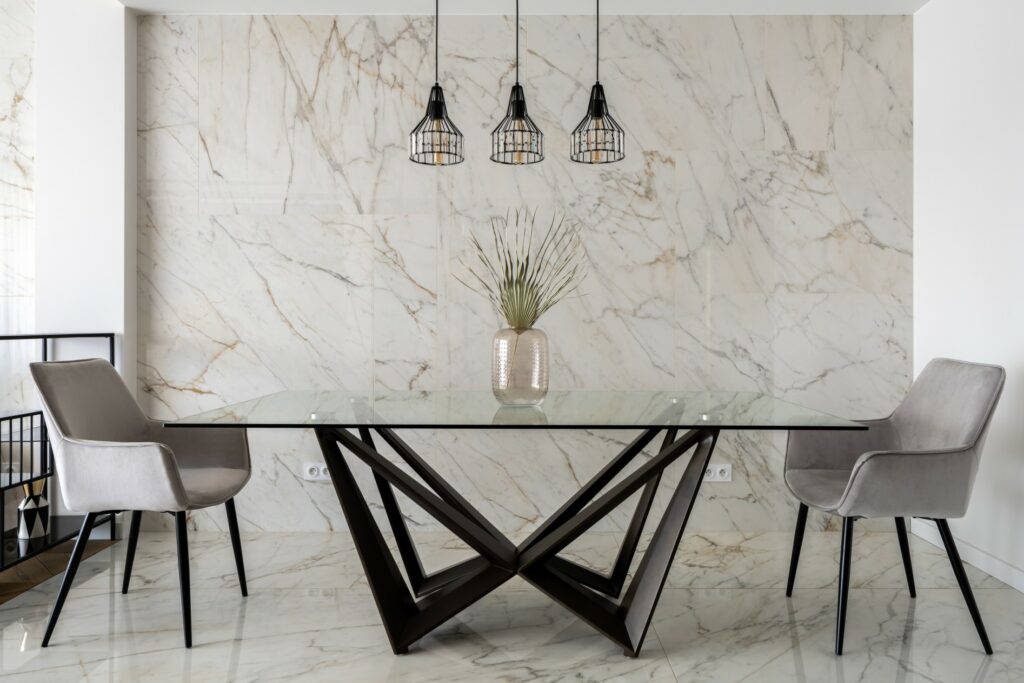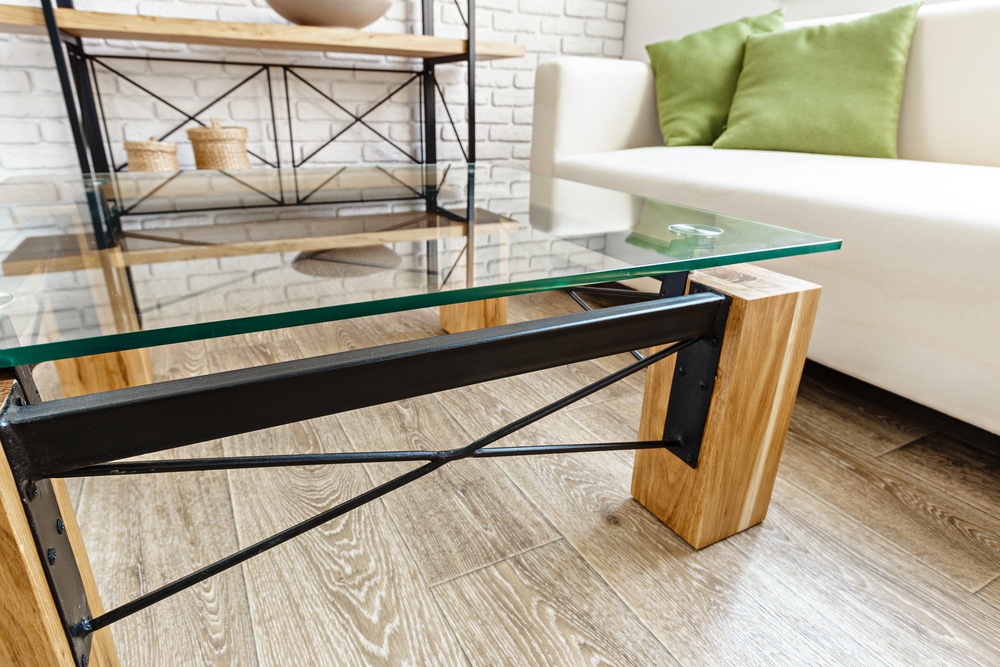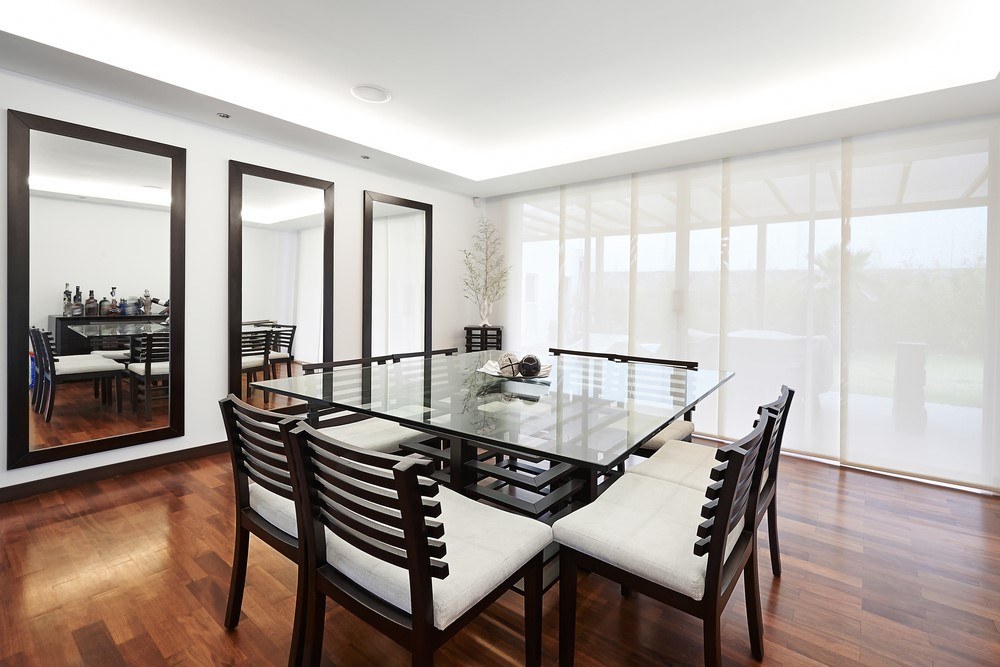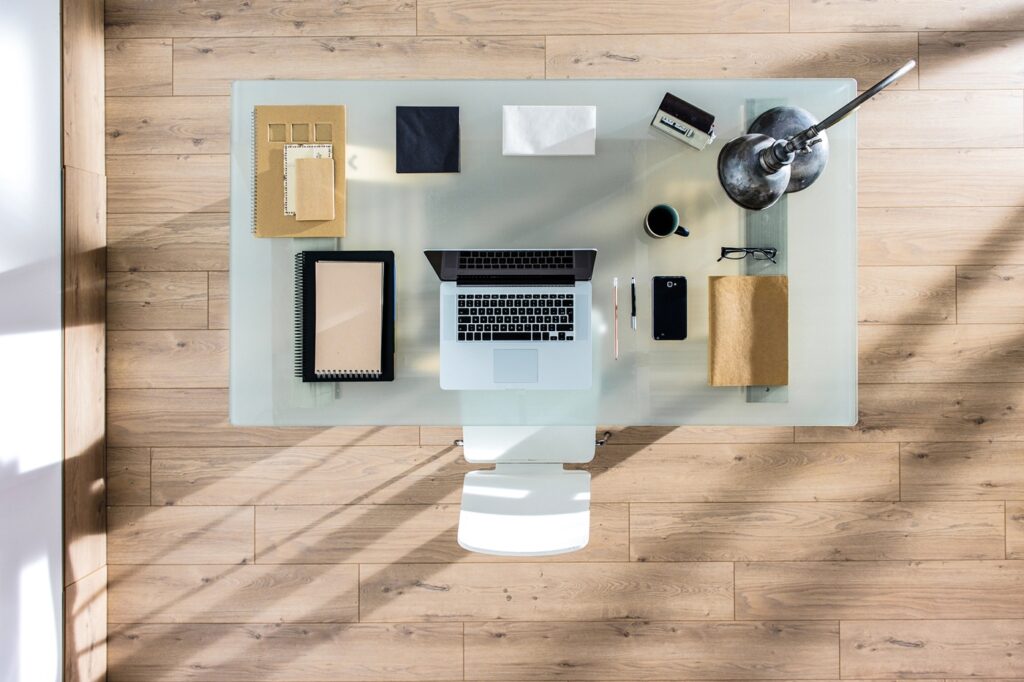 Choose A Toughened Glass Table Top
Here at The Glass Warehouse, we are the leading suppliers of glass table tops in the South East of England, providing our clients with high-quality and unique glass. A glass table top from the The Glass Warehouse is guaranteed to instantly enhance the appearance of your home.
Our toughened glass table tops are perfect for any space – whether you need a glass table top for your office desk or a robust and stylish glass top for your coffee table. We can help you transform your space from drab and dreary to modern and contemporary.
Planning to renovate your home? The team here at The Glass Warehouse can help you to create the perfect focal point for your living room, kitchen or dining area with a glass top table that will add light and space to even the darkest and smallest rooms.
Bespoke glass table tops
We use a variety of materials for our glass table tops including clear and low-iron toughened glass, which is renowned for its extensive heat-resistance and attractive design, making it perfect for kitchen table tops.
We also offer anti-sun tinted glass. This is a type of toughened safety glass that is categorised for its extensive solar properties, enabling glare prevention and improved security for all your outdoor furnishings.
Frosted satin glass is another material we utilise to construct the perfect glass table tops for your office. It offers the right amount of privacy whilst also reflecting natural light, which will ultimately enhance and brighten your work environment.
If you require a more exclusive design, we can help you to create a masterpiece. We can customise with cut-outs, holes, or you can choose your own bespoke glass table tops design by opting for our back painting, digital printing, crackle glass, which will make your finished product even more unique.
Our toughened glass table tops are available in a range of thicknesses, from 4mm to 19mm. Which can also be cut to size, so you needn't worry about finding one that fits perfectly in your home or office.
Contact The Glass Warehouse
Here at The Glass Warehouse, you can count on our professional team to assist you with the design and construction of your bespoke glass top table. We will make sure that it meets your exact standards in terms of quality and design.
If you know exactly what you are looking for then you can order online today using our simple online ordering tool. It only takes nine straightforward steps to purchase your bespoke glass table tops, which will then be delivered to you in a fast and efficient manner.
If you're interested in glass table tops for your home, then why not get in touch with us today? Our team of experts are on hand to answer any of your questions on 020 8500 1188.
What is the best thickness for a glass table top?

When selecting a glass table top, ideally you want to avoid anything too thin. If the glass isn't strong enough it may crack under pressure, therefore The Glass Warehouse recommends a thickness between 6mm and 19mm. For additional safety all table tops manufactured by The Glass Warehouse are toughened.

At The Glass Warehouse, we provide a variety of finish options to ensure a high-quality product. So, if you require a bespoke glass table top, don't hesitate to speak with our team today.
What glass is used for table tops?

There a wide range of glass types suitable for table tops, but for a glass table top that can withstand use and pressure, we recommend opting for a toughened safety glass. Not only will this ensure your table is robust, but it is also an added element of safety in the unlikely case of it breaking.

Safety glass when broken comes away in blunt, pebble-like pieces reducing the risk of harm as it is much less sharp than standard glass.

Here at The Glass Warehouse, we provide a range of options to our customers, including glass table tops made using toughened glass, crackle glass, clear and low-iron glass as well as anti-sun tinted glass, so whatever your requirements, we can help!
What are the benefits of a glass table top?

If you're considering getting a glass table top, then the chances are you're already aware of the wealth of benefits they offer. However, if you're unsure whether a glass table top is right for you, consider these advantages:

1) Low-maintenance – Glass is famously easy to clean making it an excellent choice for busy households

2 ) Opens up space – glass fixtures and fittings around the home can really help to open up space, creating the illusion of more space than there really is, making it a great option for smaller rooms. This is true of glass table tops which are perfect to create a clean, minimalist look

3) Stylish – of course, glass table tops are highly stylish and attractive, making them ideal for a range of homes
What Our Customers Say
S Hampshire, United Kingdom
Very competitive prices, best I could find. Delivery was very fast for bespoke sized glass. One of my glass panels was chipped, I contacted one of the team and it was re-made and delivered within 1.5 days. Great service and coms. Thanks.
Fantastic company. I've been using these guys for around 3/4 years, not only do they complete our orders in very short notice, they delivery and exceed our expectations…9/10
Keep up the good work!!!
Excellent level of customer service, from offering advice to assist in choosing the most suitable glass to prompt helpful delivery.
M Purewal, United Kingdom
I've just replaced my wooden staircase balustrades with toughened glass. I used Express Toughening to supply the 10mm thick glass panels. The company is very professional and helpful. The project went well.
G Millett, United Kingdom
Fast quotations, fast processing and on time deliveries. Without doubt this supplier is at the top of their game.
Fast turnaround on orders. Mostly deliver, but can collect for trade customers. Every kind of glass you can imagine cut to mm accuracy by laser.